Are gig workers the future of finance?
On-demand talent may hold the secret to navigating the new normal of business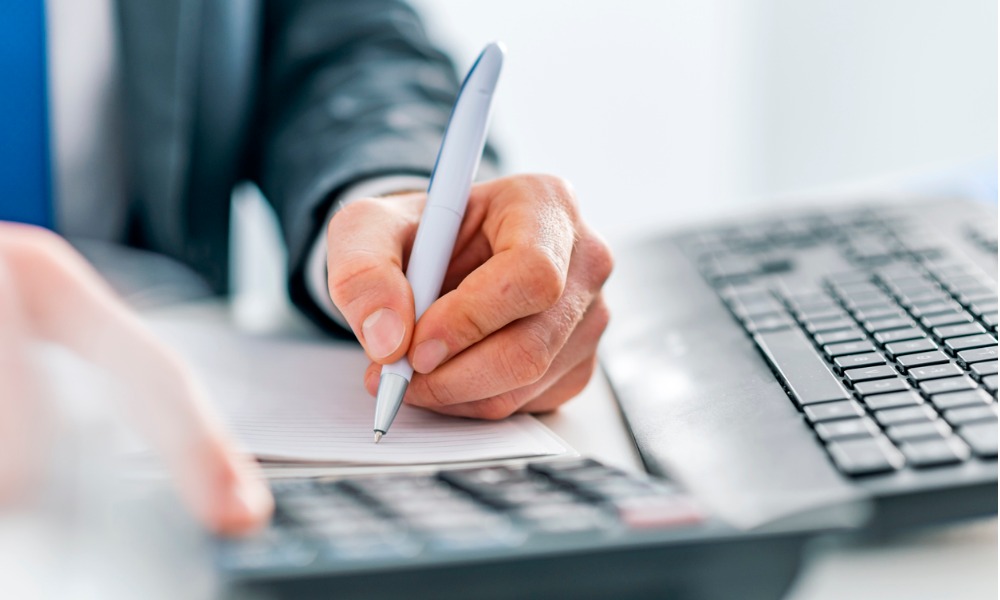 "Gig economy workers also add value by immediately bringing the digital skills needed by financial services firms – to improve functions such as customer experience and improving institutional resilience – while the full-time workforce is being upskilled," said Nicole Wakefield, Global Financial Services Advisory Leader at PwC Singapore.
In the digital economy, the demand for technically proficient finance professionals is pushing firms to upskill both their in-house and outsourced teams. However, while on-demand talent are believed to have greater exposure to the latest software and platforms that are now reshaping the finance and fintech sectors, "most institutions still rely primarily on full-time and part-time employees" in-house because of their concerns over confidentiality (44%) and regulatory risk (42%). For some companies, it may be a matter of knowing where to deploy tenured employees – and when to bring in gig workers and contractors.
Read more: Surge in demand for contingent workers
"Leaders in the industry are looking seriously at their workforces to evaluate which roles need to be performed by permanent employees and which can be performed by gig-economy workers, contractors or even crowd-sourced on a case-by-case basis," said John Garvey, Global Financial Services Leader at PwC US.
"COVID-19 and remote working have opened the door to accessing talent outside of a firm's physical location, including outside of the country. What we are seeing now is a talent marketplace for gig workers in financial services, competing to take advantage of their specialist skill set and boost productivity within their businesses," Garvey said.